On average most people complete a long distance move 3 times throughout their life. Moving can be one of the most stressful, complicated and expensive tasks to endure, especially if you are moving a family. At City Moving Group, our goal is make each customer's move simple, safe and stress-free. We understand each customers moving situation is different and we are here to work around your schedule. It is our job to set you up with the proper expectations so no surprises will occur through the process.
Auto Shipping
We are a company that is ensured, licensed and bonded. Our mission is to accommodate every client with the best customer service from start to finish, treating every car as if it were our own. If your vehicle is going to, or from a military base, we have drivers that can also provide the proper documentation to be allowed entry. Even if you are going to Canada, or Mexico, and need a customs broker, we will have that available for you.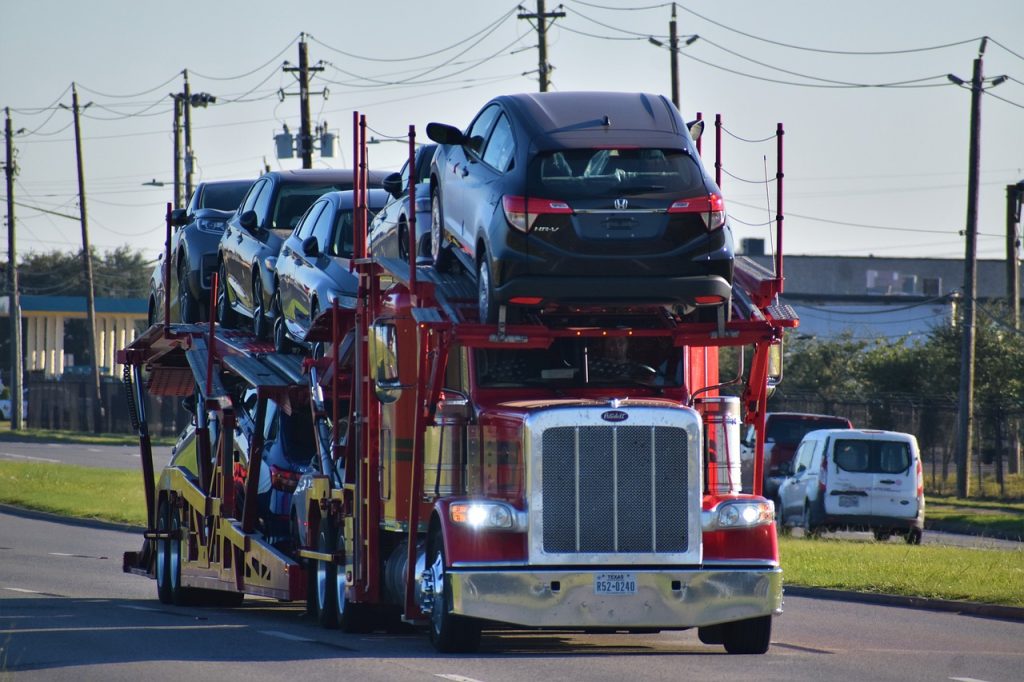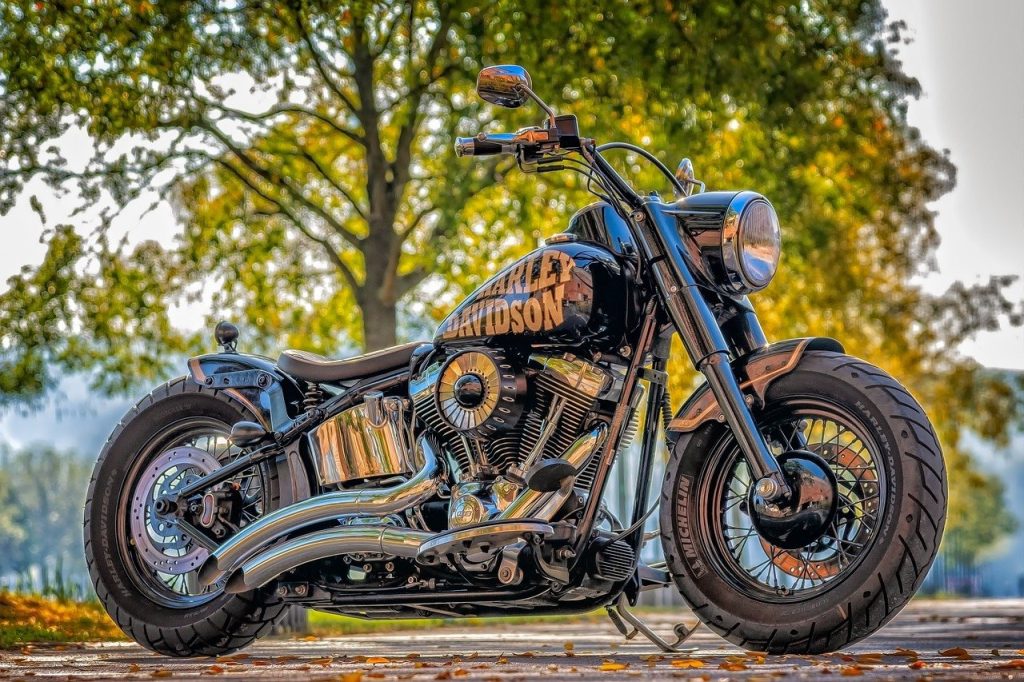 Motorcycle Transport
Motorcycles are strapped onto a special skid and secured with soft straps. Units other than motorcycles are secured directly to the truck using straps. The skid provides a Perimeter of Protection around the bike to help protect it during transport. The transport time is generally a bit faster than our Economy Service, yet the cost is usually higher.
Enclosed Carriers
Our covered or enclosed transport service is second to none. Green Leaf Auto Transport offers "Dual Driver" services so that your vehicle gets to your destination as protected and as fast as possible. Rules from the United States Department of Transportation limit drivers from being on the road long periods of time. Green Leaf Auto Transport designates two drivers to operate the transport giving you, and your vehicle, the added benefit of safety, speed and efficiency. Your valued vehicle arrives quickly with this personal, specialized touch.